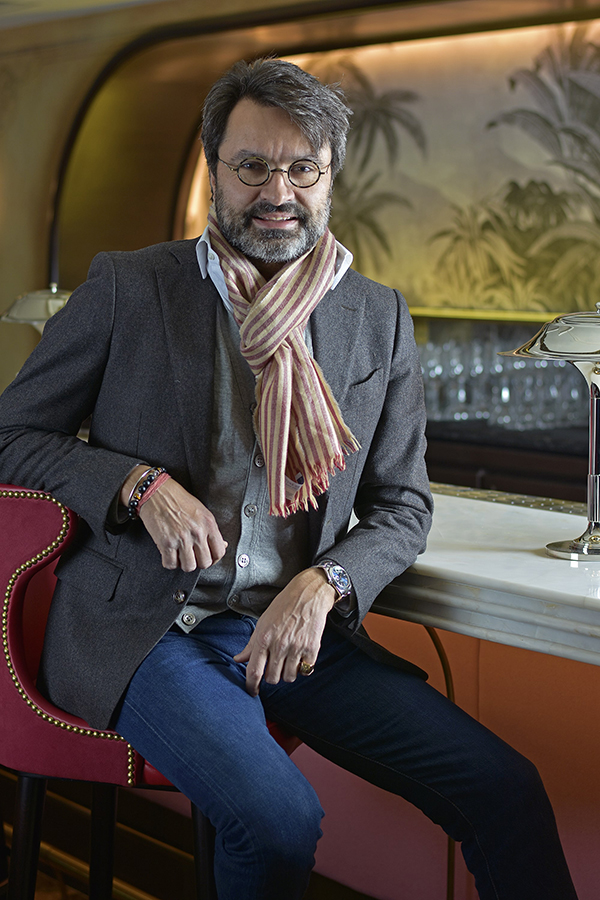 RENAURD PALLIERE – CEO – The Luxury Collection PVR Cinemas
As the cinema brand continues to woo its moviegoing patrons with new launches, it offers an Exclusive inside to the life and experience of luxury and extravagance. The luxury arm of the Cinema chain has introduced four of the most sort after moviegoing experiences. TheatreWorld has brought to its readers a special interview with Renaud Palliere, CEO, The Luxury Collections, PVR Cinemas as we discuss the luxury arm of the brand and its future plans.Read More +

AMAR G SUBHASH – Vice President & General Manager, Asia-Pacific, Harman Professional Solutions
The world-renowned establishment is known to engineer and manufacture audio, video, lighting and control products for entertainment and enterprise markets. With leading brands under its umbrella, it delivers powerful, innovative and reliable solutions. Read More +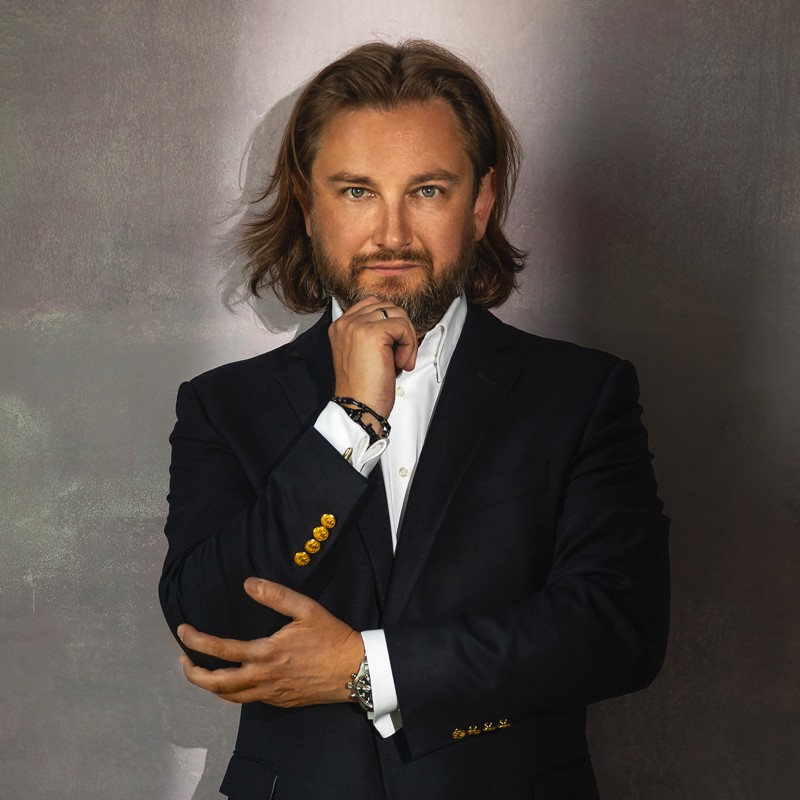 PIOTR GIERALTOWSKI – Architect, Engineer and Founder Extractdesign
Established in 1992, the multiplex operator has dominated the cinema network in Poland ever since. With this property it introduces residents of Warsaw towards a cinematic experience that is unparalleled. The cinema theatre stuns its patrons with the 'New York City' theme as it greets them with timeless displays replicating Times Square's digital screens.Read More +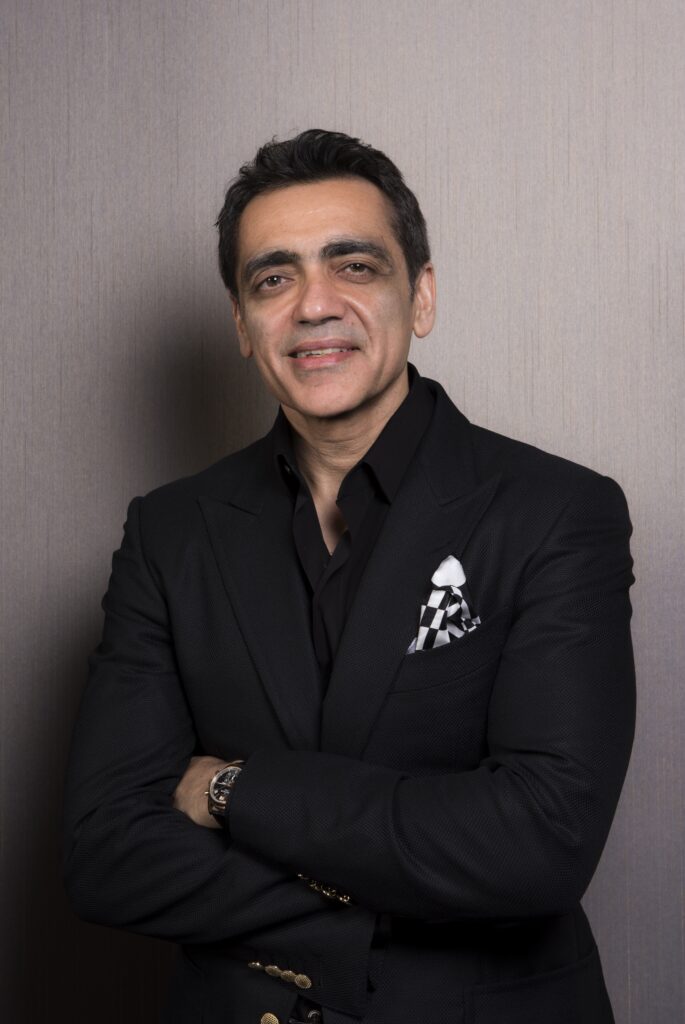 AJAY BIJLI, Chairman and Managing Director, PVR
This megabrand pioneered the multiplex revolution in India in 1997 and over the years has continued to enthral movie lovers in every part of the country by redefining the finest cinema experiences for them. As PVR celebrated 25 glorious years of entertainment this year, TheatreWorld looks back and traces its journey of its founding days and how the brand has managed to stay ahead of the curve and become the leading film exhibitor in the country as it engages in a candid conversation with Ajay Bijli, Chairman and Managing Director, PVR and Sanjeev Kumar Bijli, Joint Managing Director, PVR.Read More +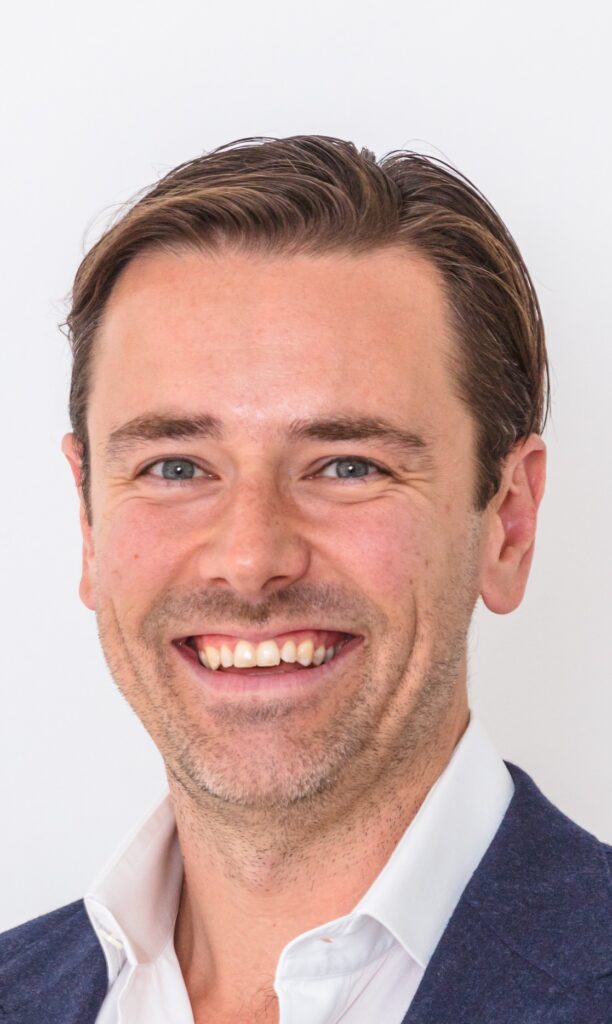 PRESTON BENSON – Founder, Really Local Group
The property is more than your usual high-street cinema, with a huge space for live music, events and exhibitions providing a hub for the community. As TheatreWorld converses with Preston Benson the founder of Really Local Group, we dissect the concept of boutique cinemas and their latest project…Looking at accessibility, the venues are all easy to get to being located on the town's high street. We always try to occupy a well-located centre location in the local community. Read More +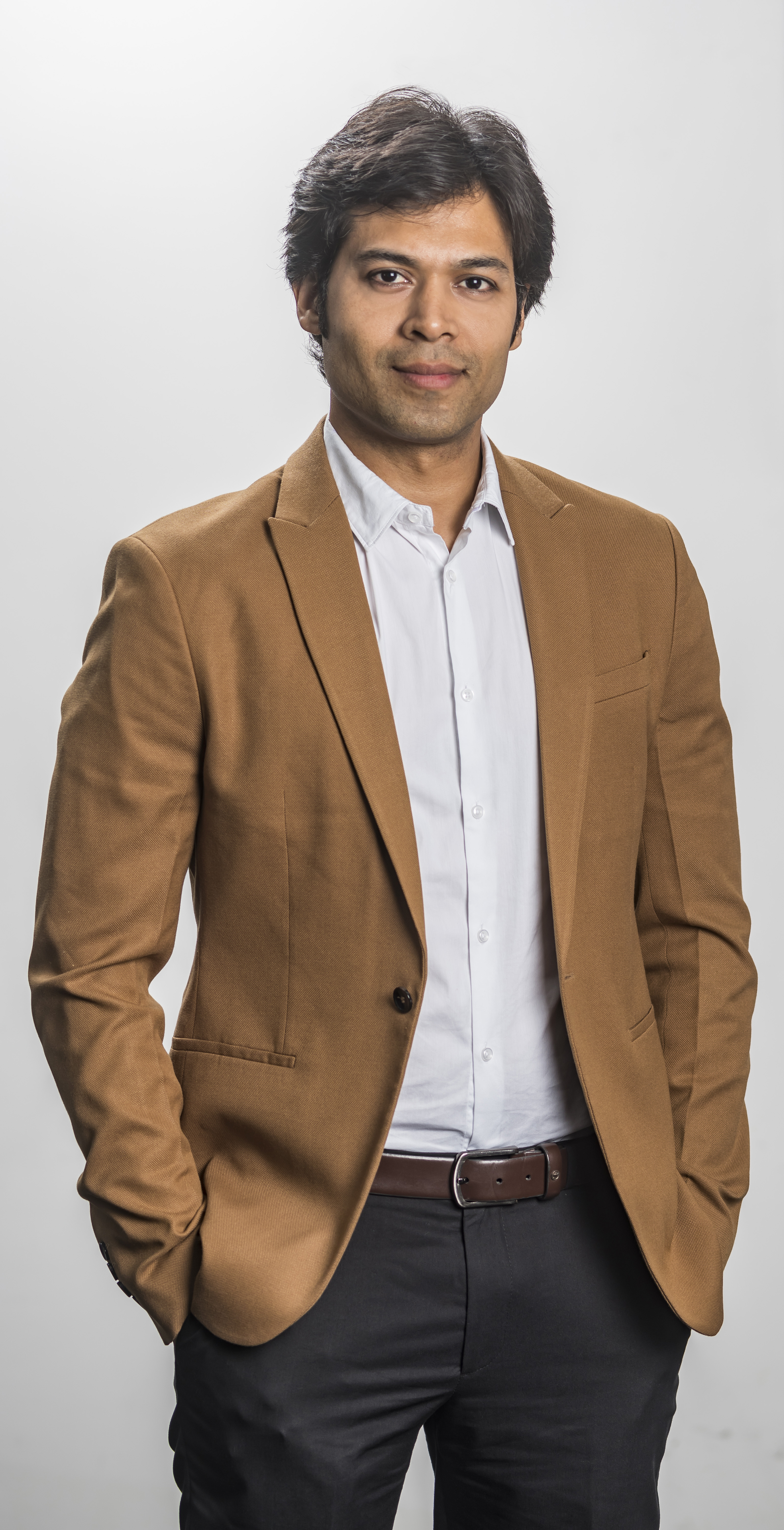 AMIT SHARMA – Managing Director – Miraj Cinemas

Crossing a 100-screen mark in the cinema exhibition market, Miraj Cinemas has come a long way to celebrate this moment. Taking us right from the best efforts laid by the team and mega plans set for the days to come ahead; to his 15 years of experience in the cinema exhibition industry, Amit Sharma, Managing Director, Miraj Cinemas, has been playing a vital role in the growth of the brand and now gets candid with TheatreWorld to get in-depth with the same. Heading the entertainment vertical, including multiplex expansion, movie production and distributions, his deep understanding of business nuances has led Miraj Cinemas to achieve great heights within a very short span of time.Read More +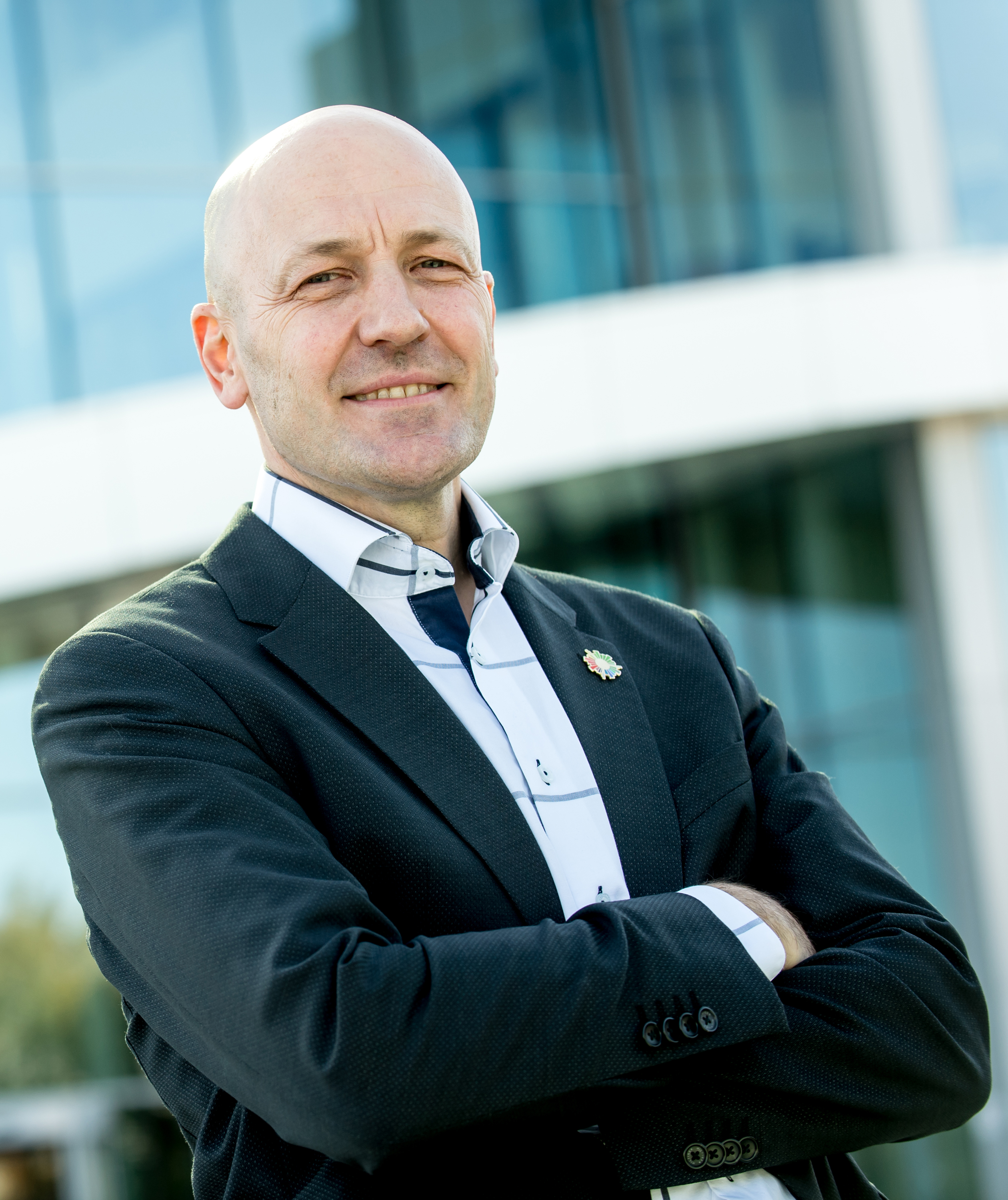 WIM BUYENS – CEO – Cinionic
How can cinema exhibitors captivate moviegoers while remaining profitable – today and in the future? Wim Buyens and his team at the new Cinionic venture are on a mission to help exhibitors engage their audiences with 'wow!' experiences.Read More +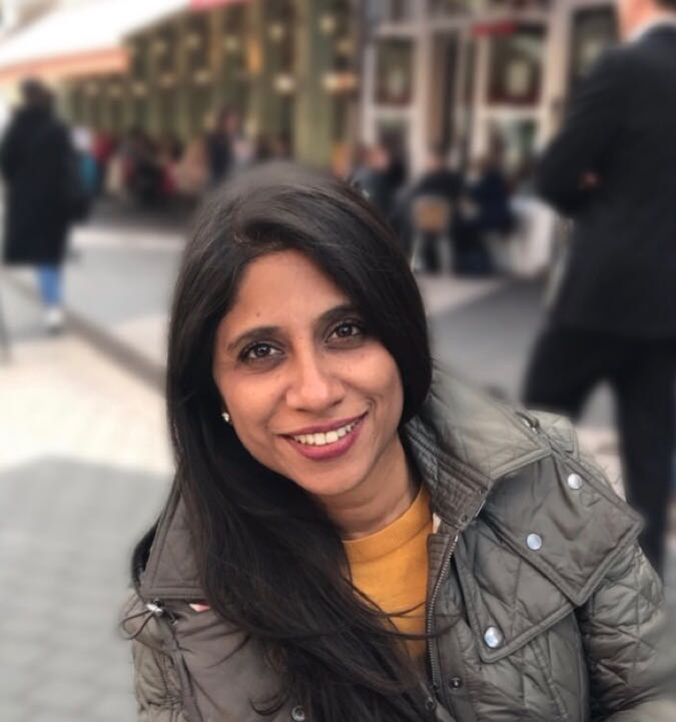 MRS.SHILPA RAMESH RAMANI – Founder – Cosmic Eye
According to Deloitte's study, in 2016, the Indian film industry suffered a loss of INR 190 billion due to several malpractices such as manual data collection and calculation. This has wedged a huge gap between investments and their returns. Cosmic Eye's software solutions aims at bridging this gap by helping exhibitors reduce mismanagement, increase efficiency and revenue, and provide transparent reports to distributors and other stakeholders.Read More +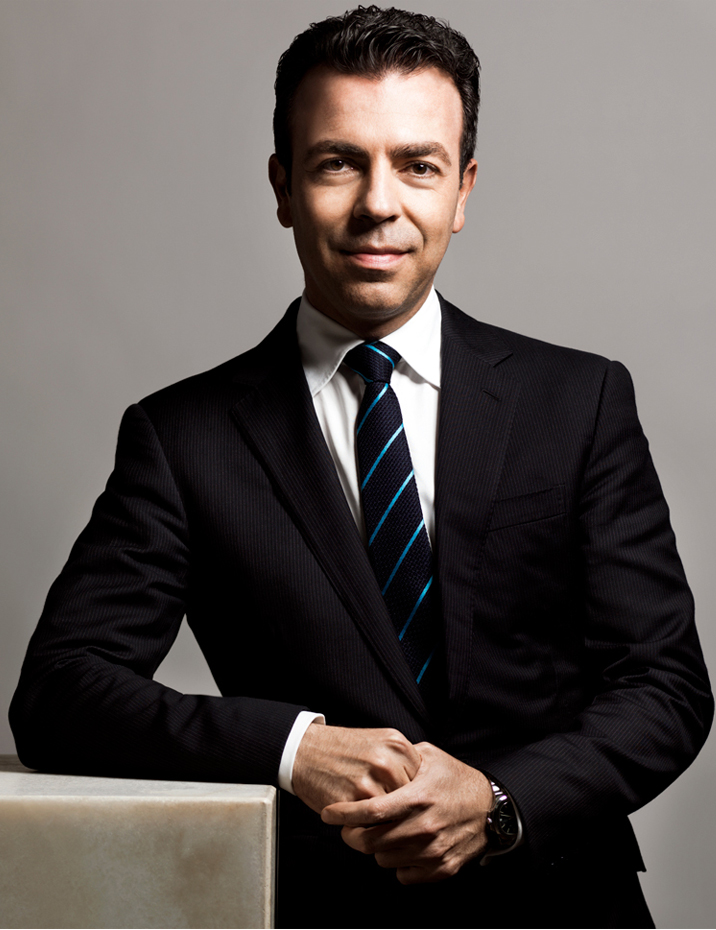 ALEJANDRO RAMIREZ MAGAÑA – CEO – Cinépolis | Chairman – Global Cinema Federation
Cinépolis, the biggest cineplex chain of Mexico is in fact the fourth largest in the world today with 656 multiplexes and 5,323 screens! Heading his family business, Alejandro Ramirez Magaña, CEO of Cinépolis is a man with a global vision of cinema exhibition. The NATO honors him with the 2018 NATO Marquee Award for his unequalled dedication, commitment and service to the cinema exhibition industry.Read More +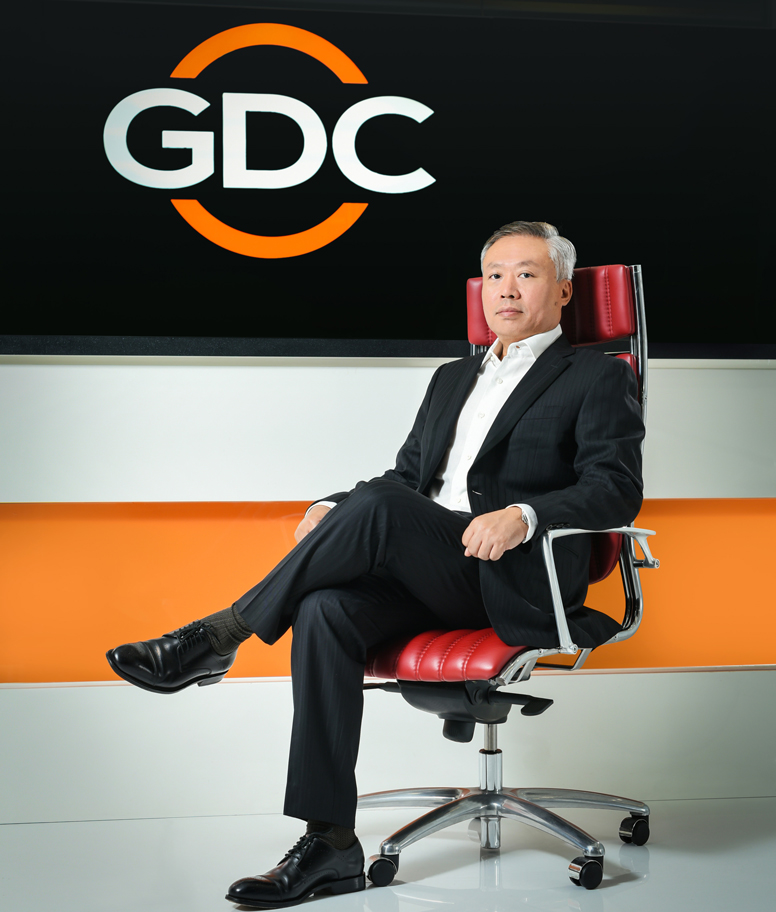 Dr. MAN-NANG CHONG – Founder, Chairman and CEO GDC Technology
Reshaping the Future of Cinema With his razor-sharp focus on the goals and values of the company, Dr. Man­Nang Chong, the founder, chairman and chief executive officer of GDC Technology, is determined to uphold its culture of innovation.Read More +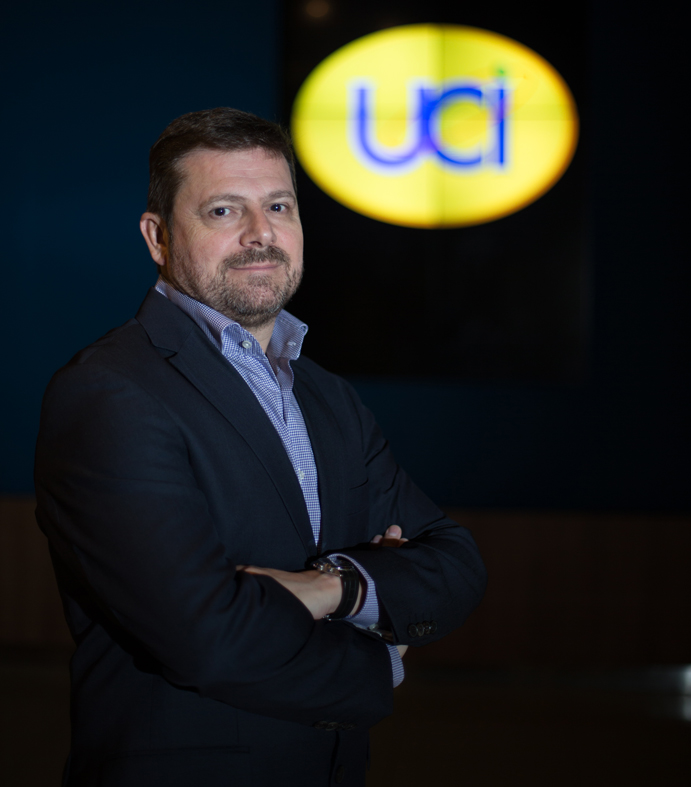 CARLOS MARIN – Managing Director – UCI Cinemas
One of the well-known cinema chains world over, UCI Cinemas is a brand that focuses on customer experience. Carlos Marin, Managing Director, UCI Cinemas, has played a pivotal role in making it the largest multiplex cinema in Brazil. He will receive the "International Exhibitor of the Year Award" at ShowEast 2017.Read More +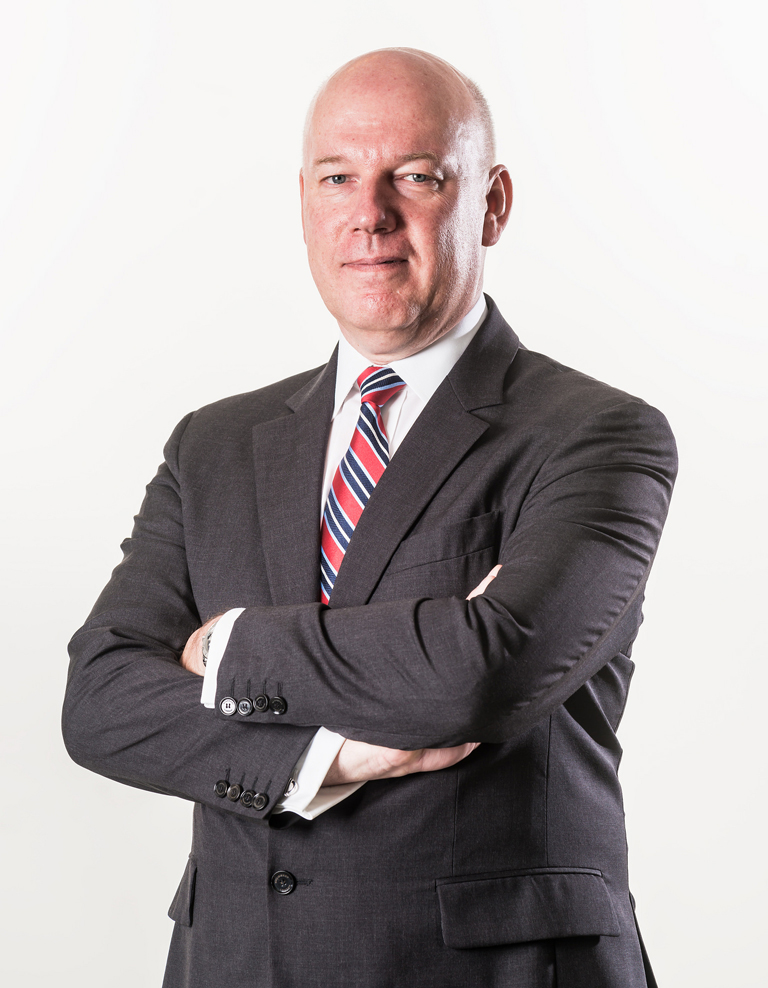 EDDY DUQUENNE – CEO – Kinepolis Group
Named as the 2017 recipient of the "International Exhibitor of the Year Award" at CineEurope, Eddy Duquenne and his team at Kinepolis have created one of the most innovative exhibition circuits in Europe!Read More +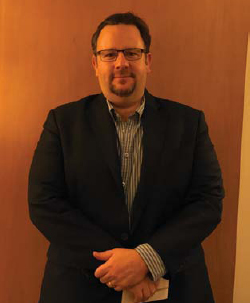 BRIAN CLAYPOOL – VP – Barco
Unveiling its latest cutting-edge innovations, Barco yet again proved itself as the global leader in digital cinema projection technology. Raghavendra T, Editor-Publisher, TheatreWorld gets you the first glimpse of this showcase event as he meets up with Brian Claypool, VP – Barco Entertainment Strategic Business Development to take more than a sneak peek into the future of cinema projection.Read More +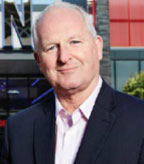 PAUL DONOVAN – CEO – Oden & UCI Cinemas
ODEON and UCI Cinemas Group is a leading pan European cinema operator and a box office market leader in the UK & Ireland, Spain and Italy. The group has a strong brand presence in Germany, Austria and Portugal.Read More +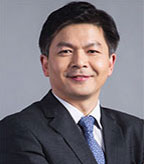 JOHN ZENG – President – Wanda Cinema Line
The largest theatre operator in Asia, the Beijing-based Wanda Cinema Line has 240 cinemas and 2,133 screens, covering 115 cities nationwide. The cinema chain aims to account for 10% of Chinese cinema screen coverage and 20% of its market share in future. John Zeng (Zeng Mao Jun), President, Wanda Cinema Line, tells TheatreWorld what makes Wanda Cinema Line the No. 1 in China.Read More +

PV SUNIL – CEO & Director – Carnival Cinemas
With 327 screens at 126 properties spread across 92 cities, including metros and smaller cities, Carnival Cinemas has an increasing nationwide presence succoured by organic and inorganic modes of expansion. PV Sunil, CEO and Director, Carnival Cinemas, has propelled the company on an unprecedented growth trajectory. TheatreWorld gets upclose with the man himself.Read More +

AJAY BIJLI – Chairman & Managing Director – PVR Ltd
Listed as the most trusted brand in the Brand Trust Report, 2015, PVR Ltd is the largest cinema exhibition company in India. In fact, the Brand PVR has been listed consecutively in the last three studies as the most trusted in the Entertainment category.Read More +


CORINNE THIBAUT – International Director – Cinema & Leisure Coca-Cola
Listed as the most trusted brand in the Brand Trust Report, 2015, PVR Ltd is the largest cinema exhibition The Coca-Cola Company, known for its flagship beverage Coca-Cola, has been omnipresent at the cinema exhibition businesses world over. The main sponsor for this year's CineEurope convention at Spain, Coca-Cola once again enthralled the audiences by showcasing a new theme for the lounge.Read More +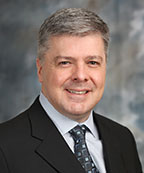 VALMIR FERNANDES – President – Cinemark International
TheatreWorld congratulates Cinemark on receiving the Global Achievement Award in Exhibition at this year's CinemaCon. Excerpts from an interview with Valmir Fernandes, President, Cinemark International, LLC.Read More +


BRIAN HALL – CEO – Embassy Diplomat Screens
Brian Hall, CEO of Embassy Diplomat Screens, tells TheatreWorld what sets this opulent all-VIP cinema destination apart from the rest…Read More +


TIM RICHARDS – Founder & CEO – Vue International
He is a man who makes you believe that an accomplished entrepreneur can also be a compassionate philanthropist. With his exemplary endeavours in cinema exhibition and humanitarian causes, Tim Richards, Founder & CEO of Vue International, sets a compelling example for the Gen-next.Read More +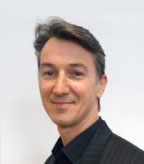 ALAIN CHAMAILLARD – Managing Director (EMEA, CIS & Russian), Volfoni
Volfoni, the renowned 3D technology provider, maintains control over its entire manufacturing chain, from R&D to mass production, Volfoni is one of the few companies in the world offering a wide variety of 3D technologies for Cinema. TheatreWorld (TW) speaks to Mr. Alain Chamaillard who is in-charge of EMEA, CIS and Russian markets about its market, technology and future of the company in 3D solutions.Read More +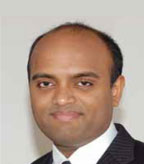 SACHIN SHETTY – Country Head, GDC Technology India
Sachin Shetty has over ten years of experience in the field of cinema exhibition across the entire gamut of exhibition. He was actively involved in the core management team of Big Cinemas (previously known as Adlabs) in various roles catapulting its growth from its first multiplex in Mumbai to becoming one of the leading cinema chains in India.Read More +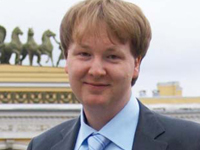 Place to be this September – Russia
TheatreWorld in conversation with Dmitri Kazuto, Director of KINO EXPO International Convention & Trade Fair and KINOALLIANCE – Cinema Exhibitors' Association of Russian Federation.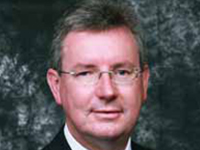 Australian Open
TheatreWorld in conversation with Michael Hawkins, company director of diverse commercial experience. His roles include Executive Director of the National Association of Cinema Operators – Australasia; Chair of the Australian International Movie Convention and Director of the Intellectual Property Awareness Foundation Ltd. He is also the Chair of Screen Queensland and a director of Qi Power Limited. He serves on the Foundations of the Queensland State Library and the University of Queensland Diamantina Research Institute.
3D Ruling the Market…..
Adam MacDonald (AM) – Sales Manager EMEA, Digital Cinema for MasterImage 3D, London, is an industry veteran with over a decade of experience in the entertainment industry. He has worked for some of the biggest names in digital cinema including DTS Digital Cinema, 20th Century Fox and Panavision.